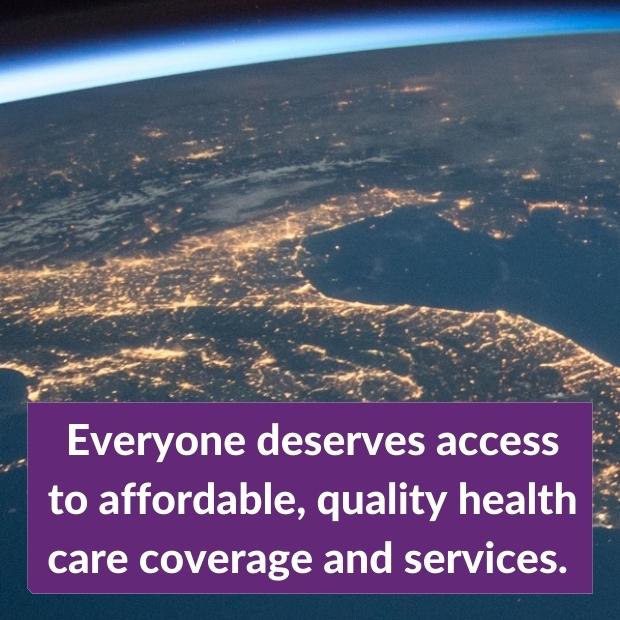 Do you need help signing up for insurance?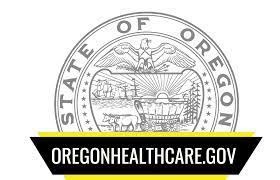 OHP is Oregon's Medicaid program. It provides free coverage for people in Oregon who meet eligibility criteria. Coverage includes doctor visits, hospital care, mental health services, dental, and some vision care.
The OHA Ombuds Program serves as advocates for OHP members experiencing issues of access to and quality of care challenges.  They can be reached here:
Ombuds Program: 877-642-0450 / 503-947-2346
Fax: 503 934 5023
OHA.OmbudsOffice@odhsoha.oregon.gov or send a secure email from the Ombuds website:
Get help from the

 

Outreach, Enrollment, and Access team
An important part of our mission is working to get everyone who qualifies enrolled in and able to use their health insurance.
Complete a consent form and send to OEA in English, Spanish / Español, or other languages (external link).
Call or Fax: 503-345-7031
Email: oea@projectaccessnow.org
Assistance is available in English, Spanish / Español, and Arabic /عربى

INSURANCE DOESN'T HAVE TO BE SCARY
Becoming insured helps you get the care you need. If you don't already have health insurance, we can help you sign up for the Oregon Health Plan.
Following current COVID-19 guidelines, enrollment assistance will be conducted over the phone. Please call us at 503.583.6659 for help with a new application, to check on the status of a submitted application, or to renew your Oregon Health Plan coverage.