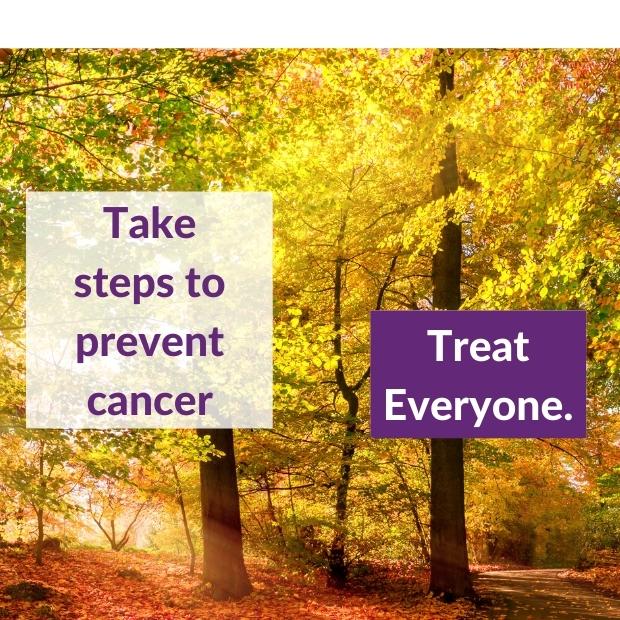 Viral Hepatitis Serology Training
This training is comprised of five animated videos with voiceovers. Upon completion of this training, participants will be able to understand the different serologic tests for Hepatitis A virus (HAV) infection, Hepatitis B virus (HBV) infection, Hepatitis C virus (HCV) infection, Hepatitis D virus (HDV) infection, and Hepatitis E virus (HEV) infection, understand the serological diagnosis of HAV, acute and chronic HBV, acute and chronic HCV, and Hepatitis B and Hepatitis D (HBV/HDV) coinfection, understand the meanings of serologic markers, and understand and interpret serologic test results.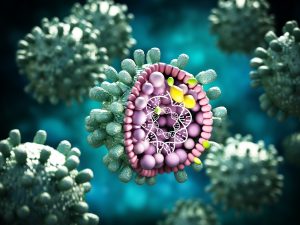 Learn how to diagnose, monitor, manage, and prevent hepatitis B virus infection and earn free CE on the University of Washington's Hepatitis B Online. This site also hosts a new, simplified guidance for primary care providers developed by the multi-disciplinary HBV Primary Care Workgroup.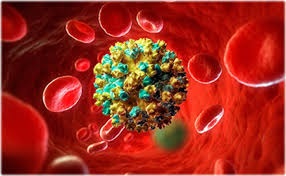 Learn the latest guidance for screening diagnosing, monitoring, and managing hepatitis C virus infection. This comprehensive online training is solely funded through CDC Cooperative Agreement (CDC-RFA- PS16-1608) and developed by the University of Washington (UW) National Hepatitis Training Center. Free CME credits and C contact hours available.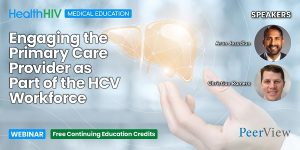 Now Available On-Demand: Engaging the Primary Care Provider as Part of the HCV Workforce
What is the role of primary care in combating the HCV epidemic? This on-demand webinar is designed to build knowledge and skills of the primary care provider workforce to implement effective hepatitis C (HCV) care and treatment in their practices, including the use of simplified HCV treatment strategies and strategies for providing culturally-responsive, comprehensive HCV care. The webinar is formatted as a panel discussion with presentations from two faculty.
1.0 free CME, CE, and CPE are available for this webinar.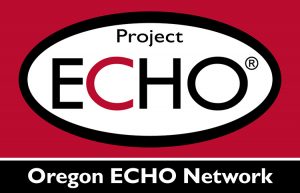 ECHO is an interactive educational and community-building experience that allows healthcare professionals throughout the state of Oregon to create a case-based learning environment through the convenience of video connection.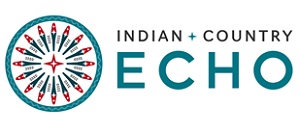 The Hepatitis C ECHO Programs are designed to enhance clinicians ability to screen, treat and manage patients with hepatitis C through didactic and case presentations, recommendations from peers and a multidisciplinary team of specialists, and offer the opportunity to become part of a learning community.
In this 12-session series, you will find the rationale, program design, and tools that can be used by healthcare providers and tribal decision makers to develop and enhance community-tailored HCV micro-elimination programs. Sessions are open to cohort members only.
The Harm Reduction ECHO Program offers I/T/U programs and practitioners vital information on best practices for meeting American Indian and Alaska Native clients where they are at in their recovery. Sessions are open to all, but advanced registration is recommended.
Harm reduction strategies and tools should be accessible to everyone – regardless of location, time and or experience. National Harm Reduction Coalition offers a series of self-paced online learning modules that groups and individuals can complete on their own schedule and terms – anytime, anywhere.