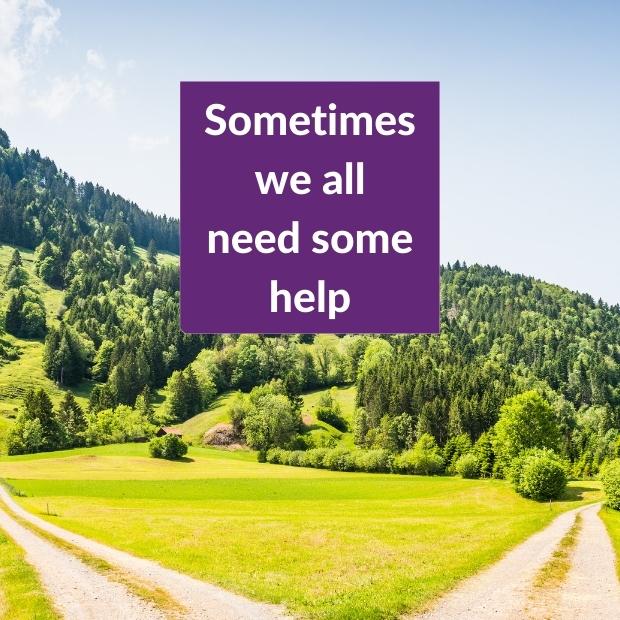 Have you experienced discrimination because you are living with hepatitis B?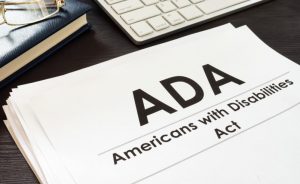 Hepatitis B is a protected condition under the ADA (2013 DOJ settlement)
Join the Hepatitis B Foundation in the fight against discrimination! 
Hepatitis B Discrimination Reporting Tool
The purpose of this registry is to document and track discrimination related to hepatitis B. Discrimination is defined as the unjust, unfair, or prejudicial treatment of a person on the grounds of their hepatitis B status. In other words, being treated differently because of one's hepatitis B infection. For someone with hepatitis B, this can mean exclusion, denying benefits, denied employment, education, training, goods or services, or having significant burdens imposed on an individual due to their infection status.
Have you been denied treatment for hepatitis C by the Oregon Health Plan?

Oregon Law Center (OLC) provides free legal help to people struggling to make ends meet on matters related to their homes, livelihoods, medical care and physical safety against domestic violence.
If you live in Oregon and are on the Oregon Health plan, let the Oregon Law Center know if you are being denied treatment for hepatitis C!

OregonLawHelp.org is a guide to legal information and free civil legal services for low-income persons and seniors in Oregon. Here you can locate information on a variety of legal issues, as well as information on how to contact programs providing legal assistance in Oregon.
The legal aid organizations in Oregon seek to achieve justice for the low income communities in Oregon by working together to provide a full range of the highest quality civil legal services.  Services are provided throughout the state but due to resource limitations not every community has a legal aid office.