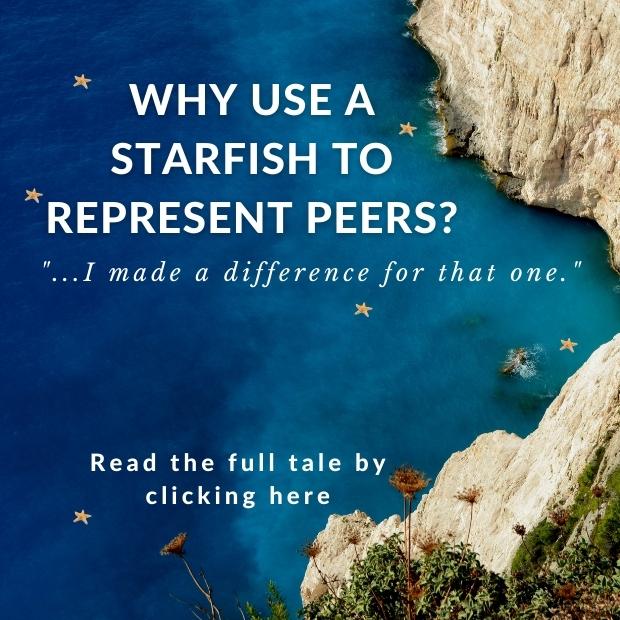 PRIME +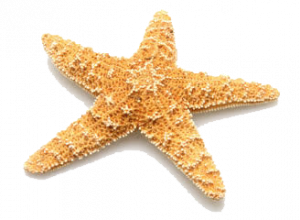 Peer Recovery Initiated in Medical Establishments + HCV/HIV Testing and Linkage to Treatment
– PRIME+ peers work with people who are at risk of or receiving treatment for overdose, infection or other health issues related to substance use.
– PRIME+ peers engage people who may be out of treatment and who are at varying stages of change, using a harm reduction approach.
What do PRIME+ Peers provide?
Linkage to substance use treatment and recovery supports
Linkage to physical health care
Support for hepatitis C testing and treatment
Access to community resources to meet basic needs
Support for signing up for health insurance (OHP)
Access to harm reduction supplies like safer use kits and naloxone
Emotional and crisis support
Locate and contact the nearest medical facilty near you on the map. Ask to be connected with a PRIME + Peer! You do not need a doctor to refer you to this program.